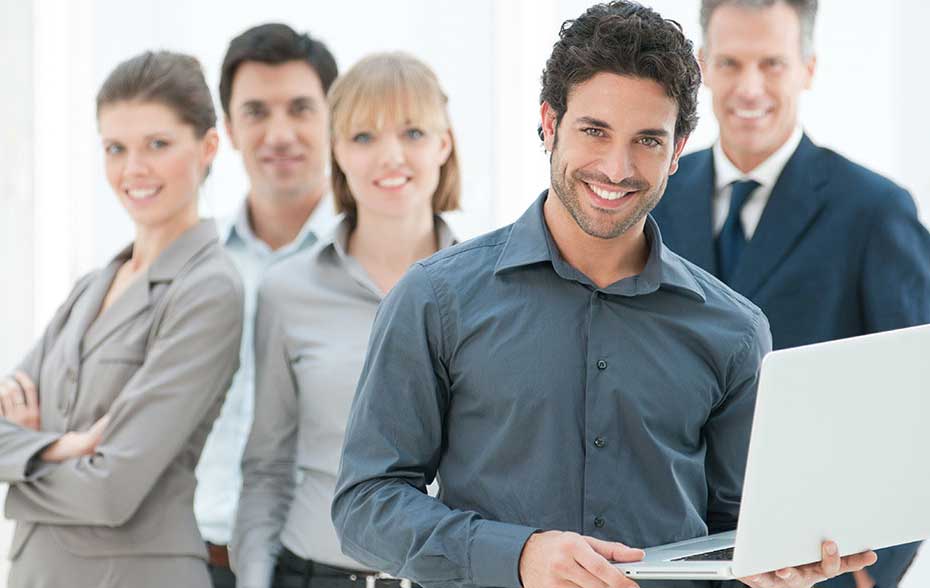 THE IDEAL PROFESSIONAL IT AUDITING FIRM
Today's business climate demands your IT systems be compliant, secure, safe, and online 24 hours a day.

eValid8 Corporation provides IT consultancy services that allow your company to ensure data compliance and protections are in place while maintaining availability.
Our certified IT professionals excel with compliance, privacy, identity management, auditing and program management. From understanding new data systems security standards, we can handle all your IT needs.
Project Consulting
Security Assessments
Identity Management
Privacy
Public Key Infrastructure
Auditing
Professional, knowledgeable, and commitment to service are the core components of our customer experience.
Effective Operating Principles
Our mission and business philosophy is simple. We listen and take note of your needs, define the scope, and visualize the solution. This process allows us to implement flexible and effective processes and conquer ever-evolving challenges in identity management and compliance requirements.

Staying ahead of the curve is the key to your success in today's business world. We make sure to keep our eye on changes and elevations in technology, as that is what keeps us current and your company competitive.