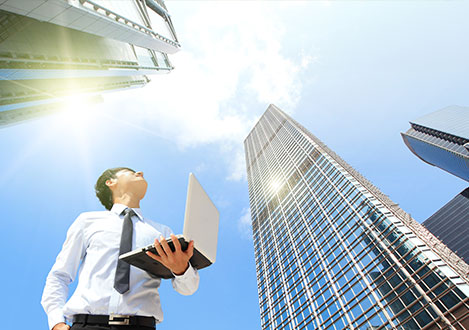 INTEGRATING IT SERVICES
eValid8 Corporation boasts an incredible number of skilled and experienced IT technicians, allowing us to be a leader in the field. We deal with businesses of all sorts, providing a variety of services to ensure your company information is secure and your business operations stay up and running around the clock.
Maintaining relevance in business often involves modifying or implementing new strategic IT solutions. eValid8 Corporation has the expertise and the creative mindset to provide the right strategies and updates for your company.
Maintaining the integrity of information and data is imperative. We have experts to assess your data security, determine if there are issues, provide the most effective solutions, and implement the changes in your system.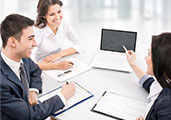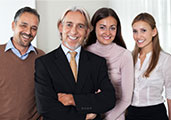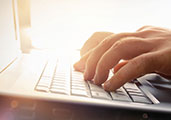 As your business grows so will your IT requirements. Depending on your business model, you may require more protections due to privacy protections and security.
eValid8 Corporation can handle all your system compliance and regulatory needs, keeping downtime, and expenses to a minimum.